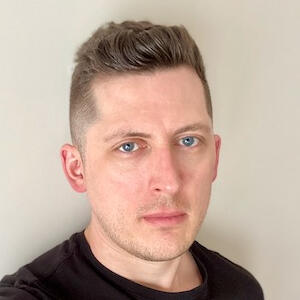 John Peden
Contract JavaScript Developer
---
Past Clients
Since 2012, I've been helping brands like Booking.com, MoneySupermarket, The Co-op and the UK Government to deliver their digital projects.
---
My Greatest Hit
I saved Booking.com nearly £2 million annually by finding and fixing a bug in their car rental booking engine.Booking was a great place to work...here's a pic of me celebrating pride at the time 👇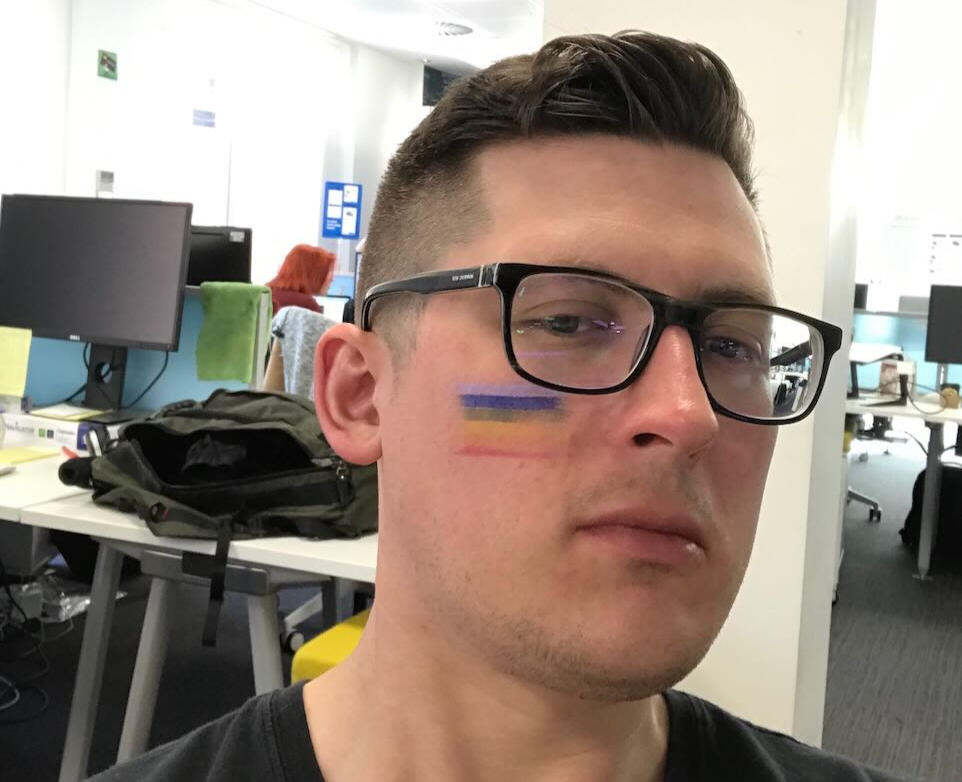 What I Can Do
I typically work with Node, React and/or Vue but I'm not picky. I've helped with some backend work when needed in Python and Java and focused on CI/CD devops work when required too.I'm also great at multi-tasking...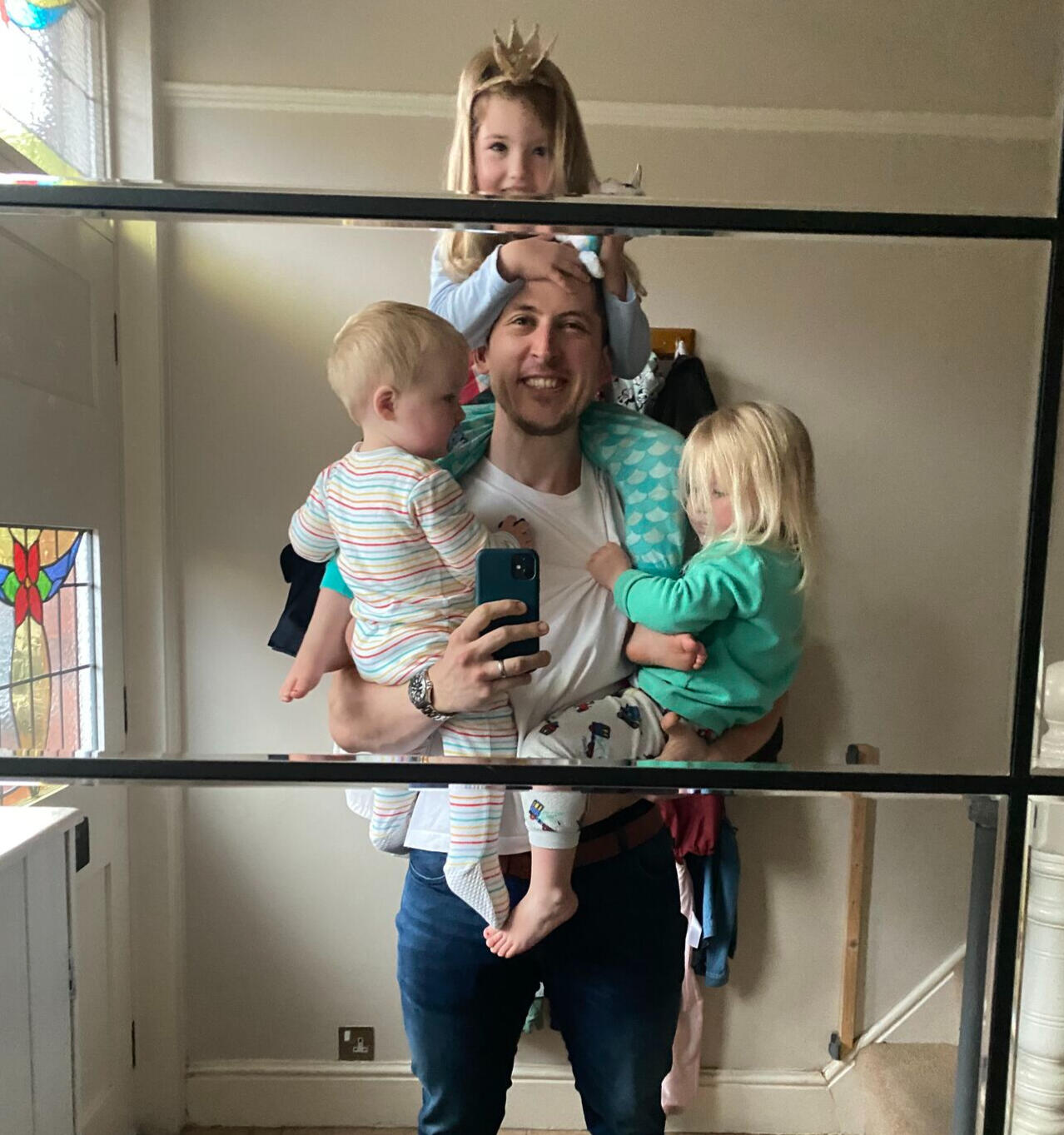 Availability
I'm contracted at Benefex until April 2024.Feel free to reach out with any relevant contract roles from February 2024 onwards.
---
Contact
I don't take permanent work, but if you want to get in touch you can either reach me on LinkedIn or via this form.
---
Thanks!
I'll get back to you as soon as I can.